2019: SING-RUI IN ALCE
All China Leather Exhibition (ACLE, aka Shanghai Leather Fair) is the definitive and only international leather fair in China. Organised by China Leather Industry Association (CLIA) and APLF Limited, ACLE is known as the premier event for international companies seeking opportunities in China's huge markets - the focus of the global leather industry.
Every corner here is specially prepared for you.
Do you think every encounter simple?
No. They make rehearsal time by time.
Chance only favors the prepared mind.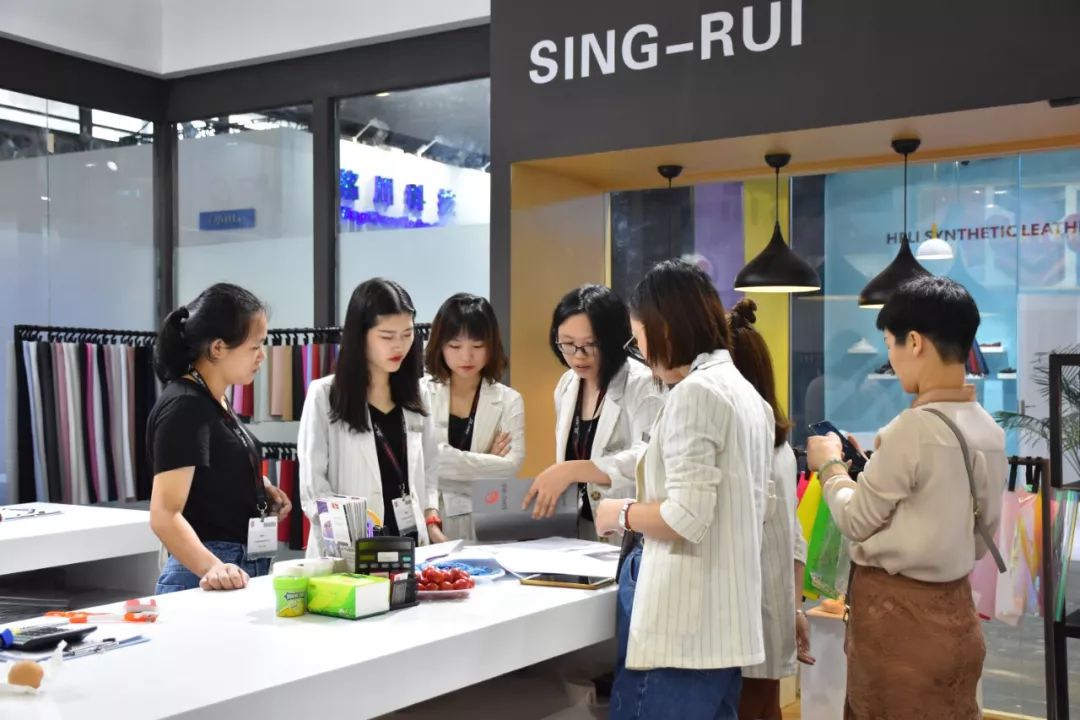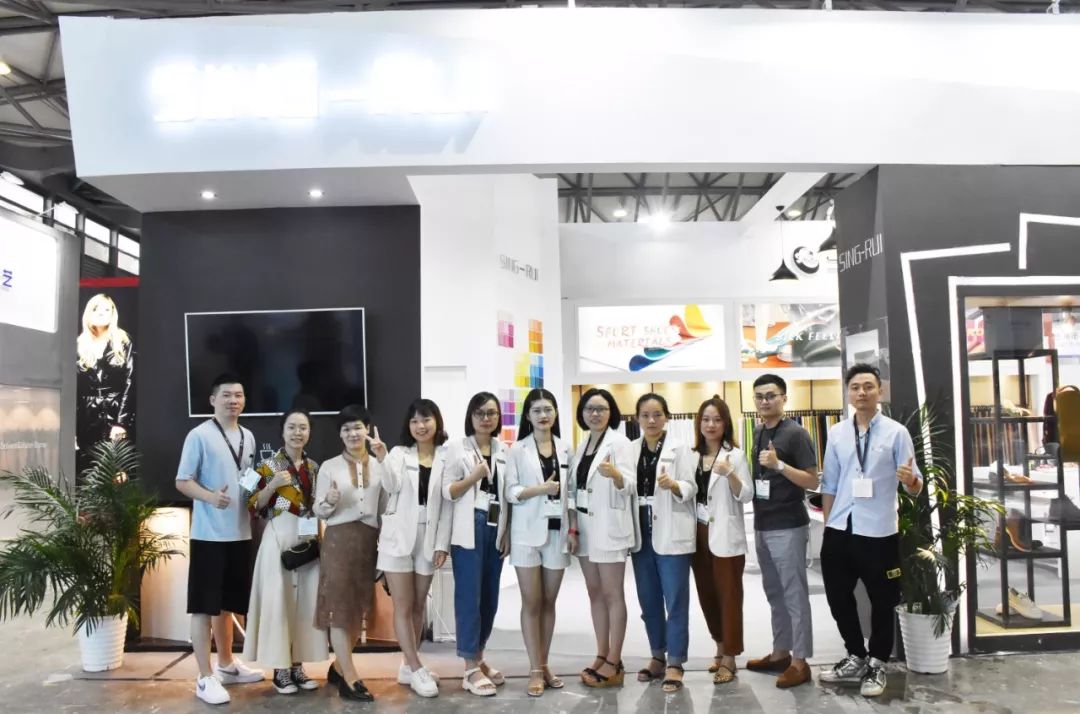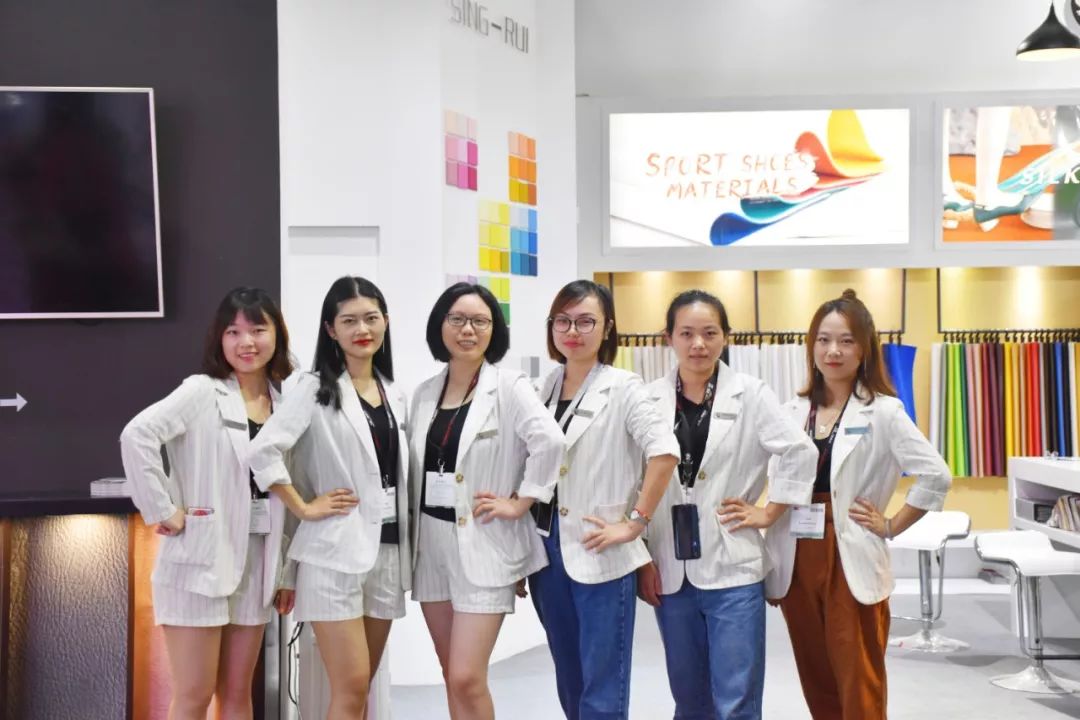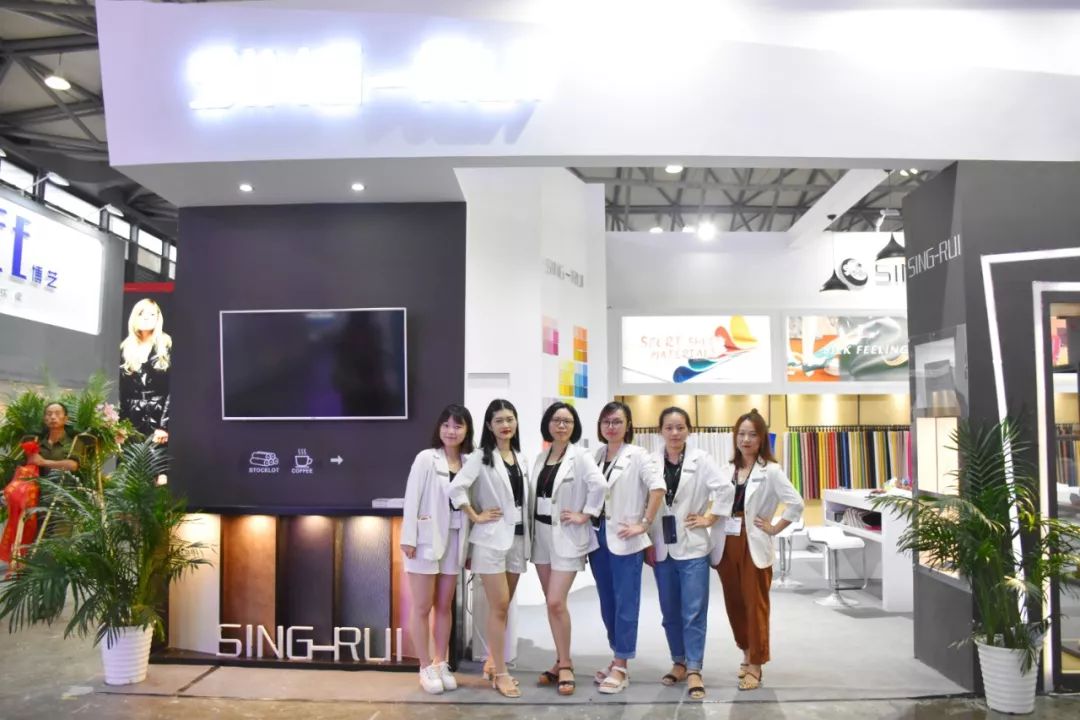 Panorama of the booth
Scan QR Code
Sing-Rui
WECHAT
Copyright © 2009-2017 Wenzhou Sing-Rui International Trade Co.,Ltd. All rights reserved