只要在你踏入我们展位的那一刻,
你就是我们要竭诚服务的客户,
你的需求就是我们的追求!
最美的笑容为你们绽放!
As long as you step into our booth,
You are the customer we are dedicated to,
Your needs are our pursuit!
The most beautiful smile blooms for you!
如果你没有来到我们展位,
没关系,不用遗憾,
识别下方二维码
可以观看SING-RUI 展位全景图
If you didn't come,
It doesn't matter and no regrets
Identify the QR code below
To view the SING-RUI booth panorama.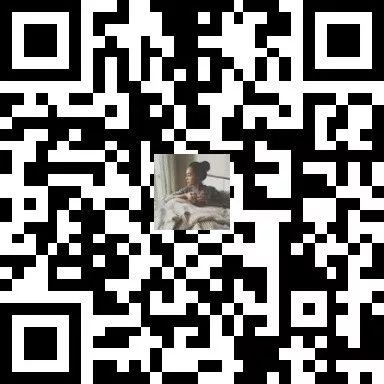 也可点击下方的"阅读原文"
观看展位全景
Or click on "Read the original"below
Watch the booth panorama